Holiday Home Casa Suerte
A cozy typical Spanish house with various spots around the property to enjoy the sun and your privacy. It boasts a stunning view of the Mediterranean Sea and the port of Palamós, and it is equipped with all the amenities you need. The house is located in Calonge on the Costa Brava of Spain, close to Girona and a one-hour drive from Barcelona. We offer rentals for this holiday home during the peak season and holidays.
Persons
The house accommodates 8 people
Swimming Pool
Heated private pool 9 x 4,5 m
Wifi
High-speed wifi available
Surroundings
Sun, Sea, Beach, Sports, and Culture.
Calonge is located in the province of Girona (Catalonia, Spain). With a coastline of over 200 km, from the mouth of the Torder River (Blanes) to the border with France (Pot Bou), Calonge is easily accessible by plane through the airports of Girona-Costa Brava or Barcelona. Along this unique coastline, in addition to Calonge and Sant Antoni de Calonge, you will find tourist cities such as Blanes, Lloret de Mar, Santa Cristina d'Aro, Platja d'Aro, Roses, and Cadaqués. Many of these cities offer a wide range of tourist attractions, allowing you to fully enjoy your vacation. You can engage in water sports such as sailing with the strong "tramontane" (north wind), swimming, diving, or snorkeling in crystal-clear coves, and of course, be captivated by the beauty of cliffs and natural environments. You can also enjoy a wonderful day of golfing, as the Costa Brava is one of the best destinations for this sport, thanks to its mild climate, fantastic landscapes, and several beautiful golf courses. The Costa Brava has been home to great artists like Salvador Dali, who lived and died in Figueras, a place with important historical heritage and beautiful surroundings. His theater-museum is still located here and is definitely worth a visit.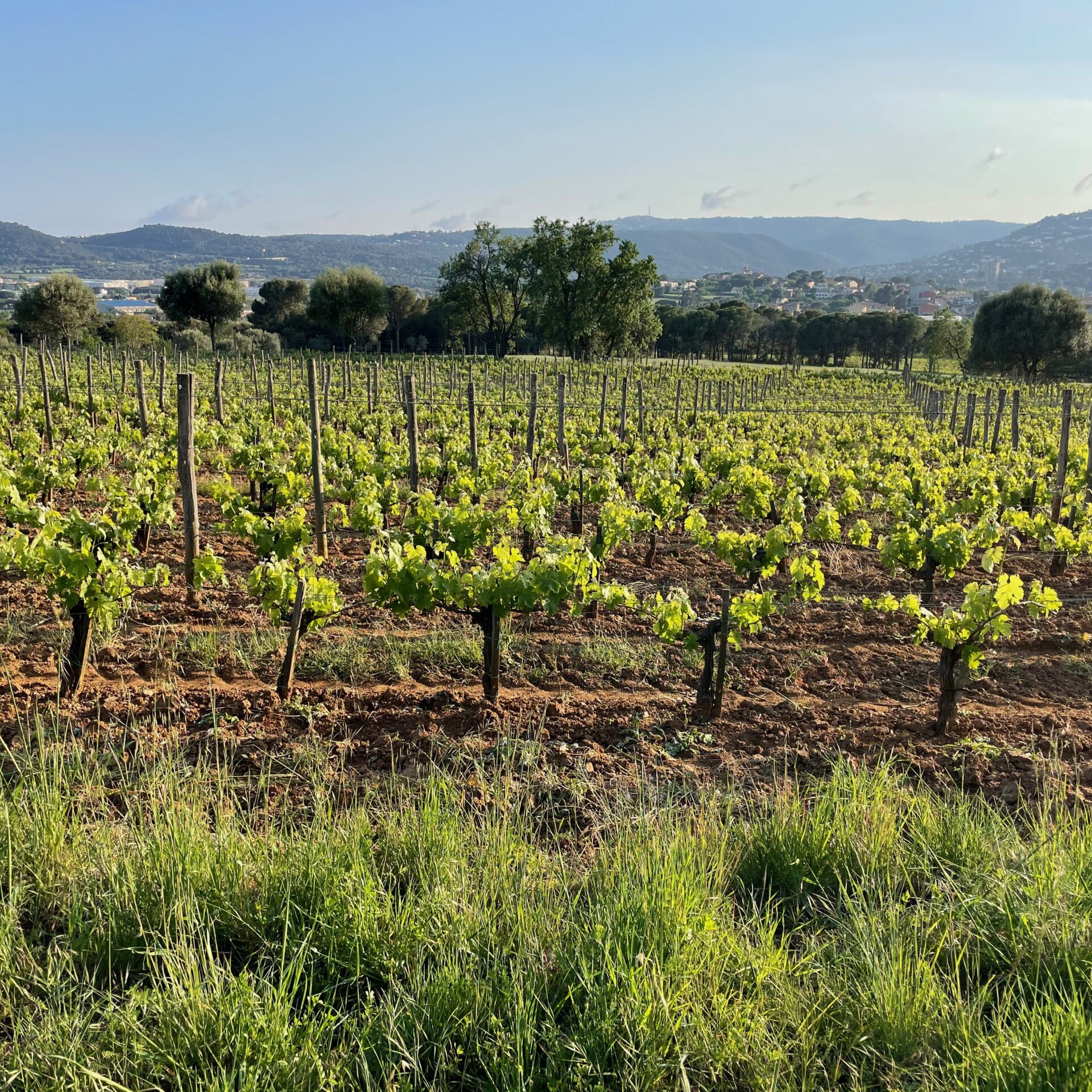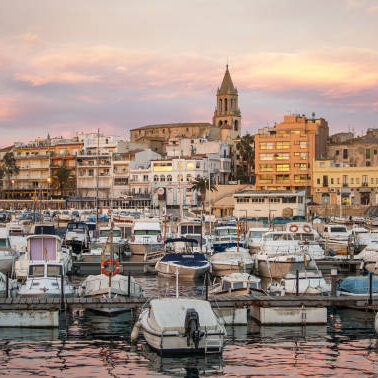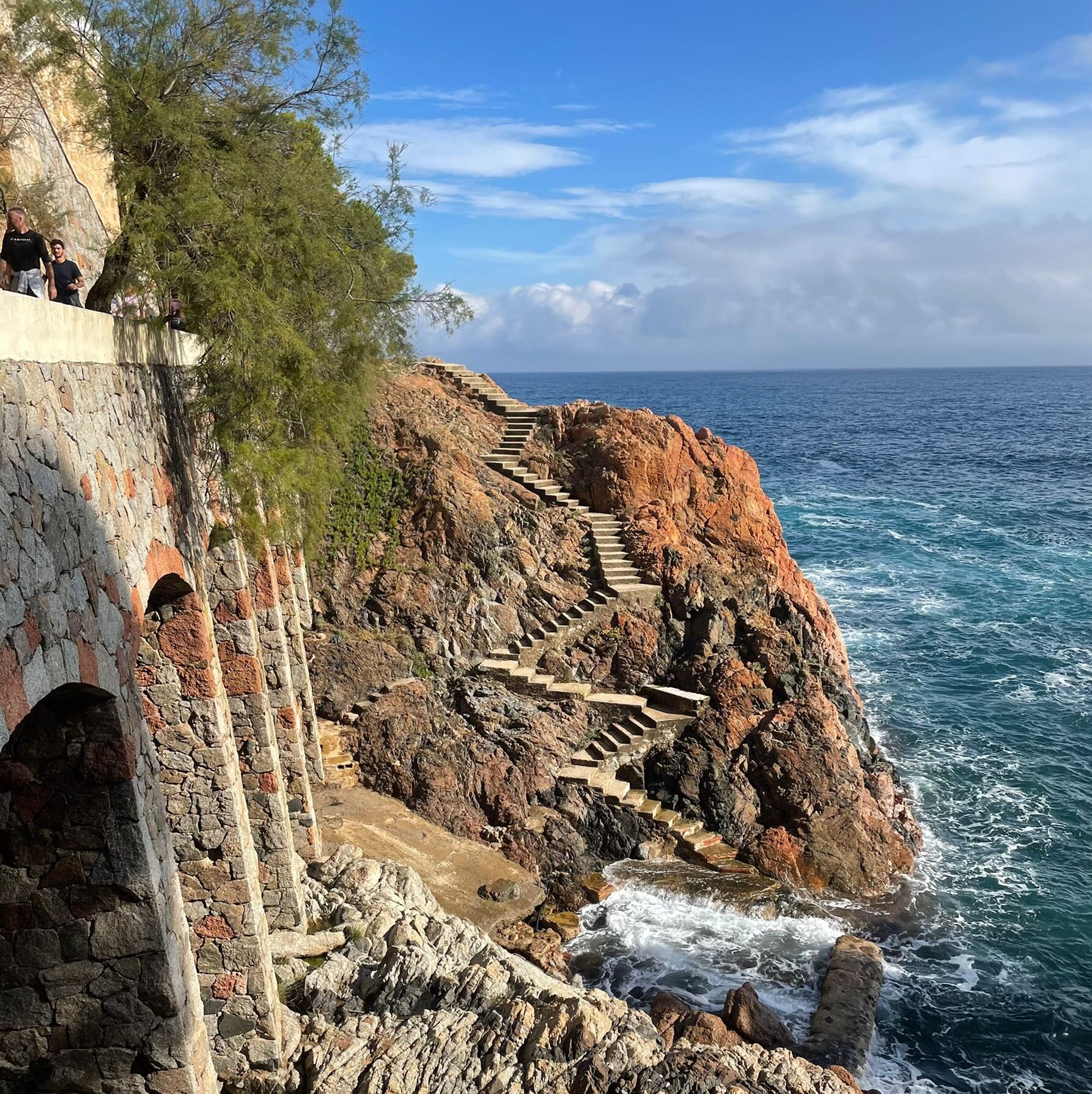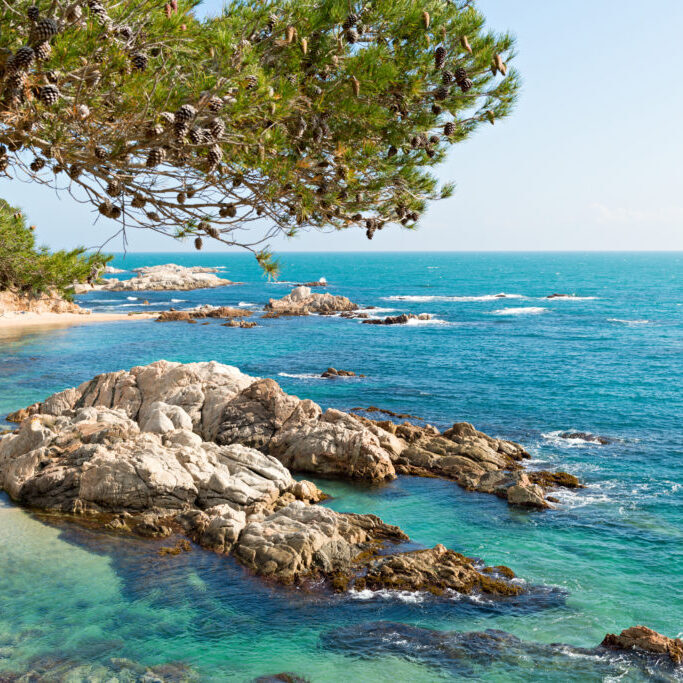 Follow us:
Zakelijk NL
Utrechtseweg 47, Hilversum