Casa Suerte

Deze Casa is dan ook echt een Casa. Het is een echt Spaans huis maar wel een heerlijk Spaans huis met fantastische verschillende plekken rondom het huis en van alle gemakken voorzien.
Omgeving
Zon, Zee en Strand
Calonge ligt in de provincie Girona (Catalonie-Spanje). Met een kustlijn van meer dan 200 km, vanaf de monding van de rivier Torder (Blanes) tot de grens met Frankrijk (Pot Bou). Calonge is makkelijk per vliegtuig, u kunt gebruik maken van de luchthavens van Girona-Costa Brava of Barcelona.

Aan deze unieke kustlijn liggen, naast Calonge en Sant Antoni de Calonge, onder andere toeristische steden als Blanes, Lloret de Mar, Santa Cristina d'Aro, Platja d'Aro, Rosas en Cadaques. Vele van deze steden bieden een ruim aanbod aan toeristische attracties, zodat u voluit van uw vakantie kunt genieten. U kunt watersport beoefenen, zoals zeilen met de sterke "tramontane" (noordenwind), zwemmen, duiken of snorkelen in kristalheldere kreekjes, en uiteraard gefascineerd raken door de schoonheid van de klippen en natuurlijke omgevingen.
Hier kunt u ook terecht voor en golf, een van de beste bestemmingen voor het beoefenen van deze sport dankzij het milde klimaat en fantastische landschappen. De Costa Brava heeft grote kunstenaars gekend, zoals Salvador Dali, die in Cadaques woonde, een plaats met een belangrijk historisch erfgoed en mooie omgevingen.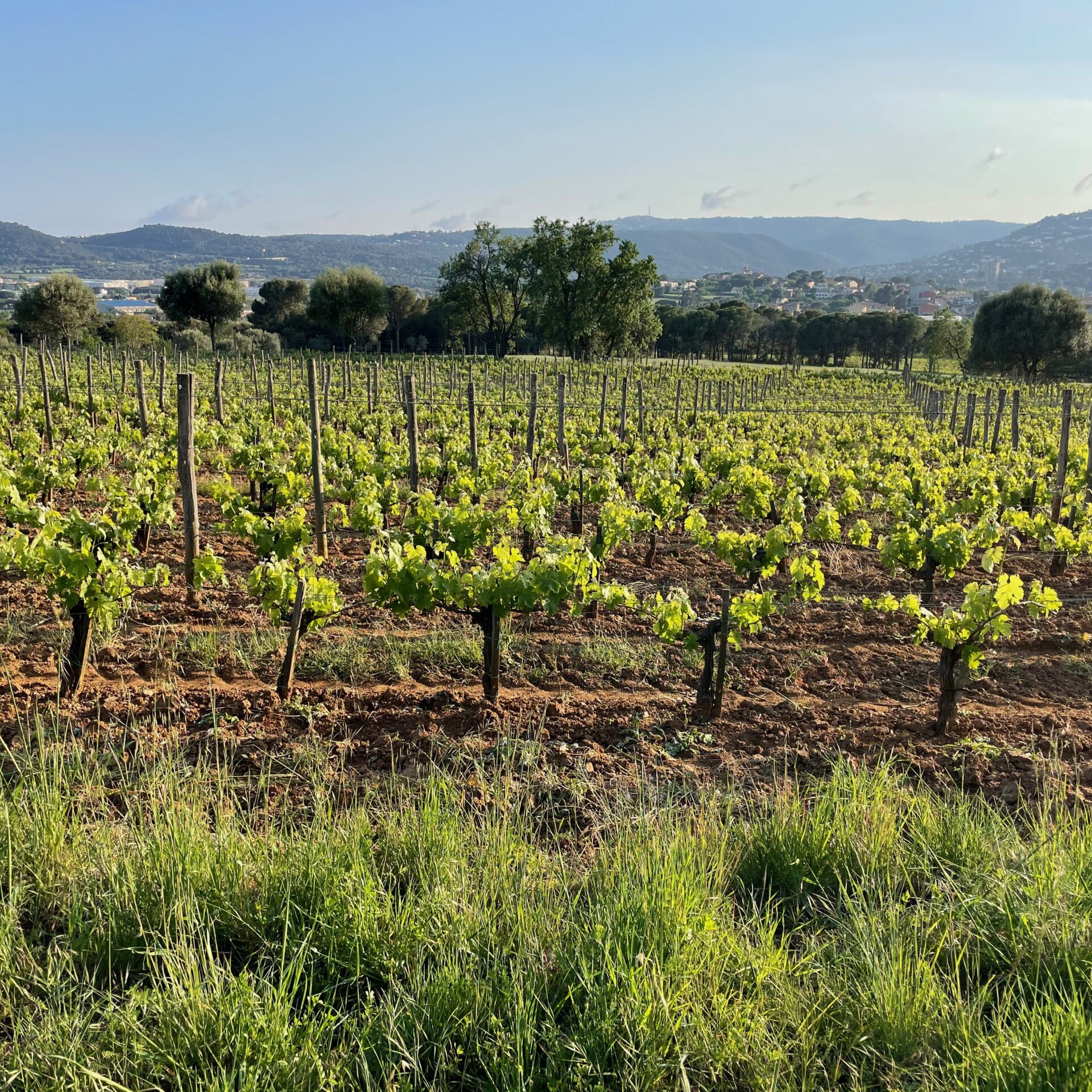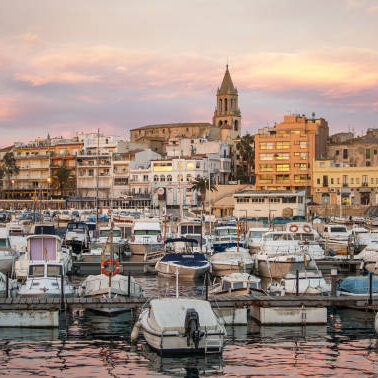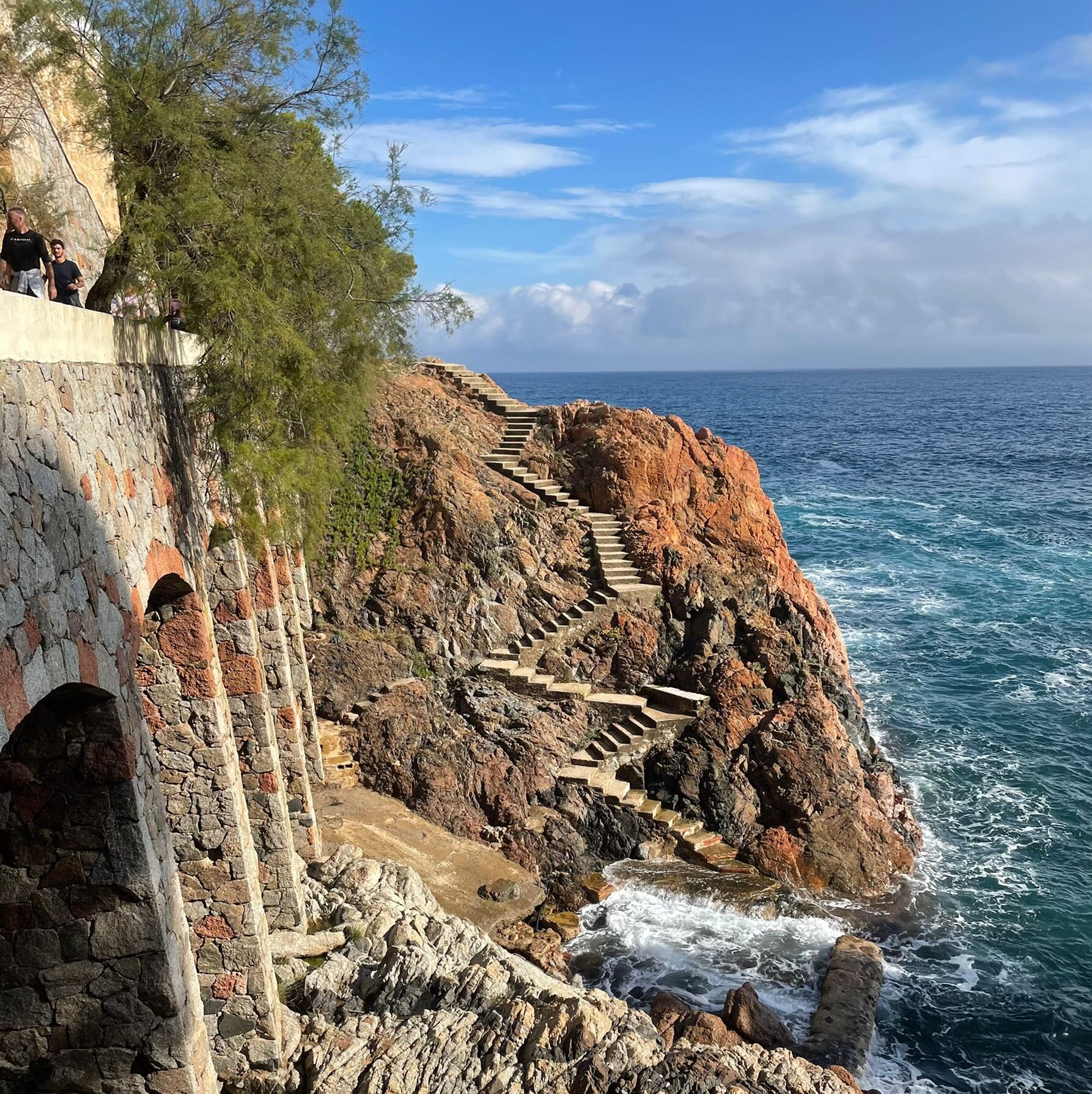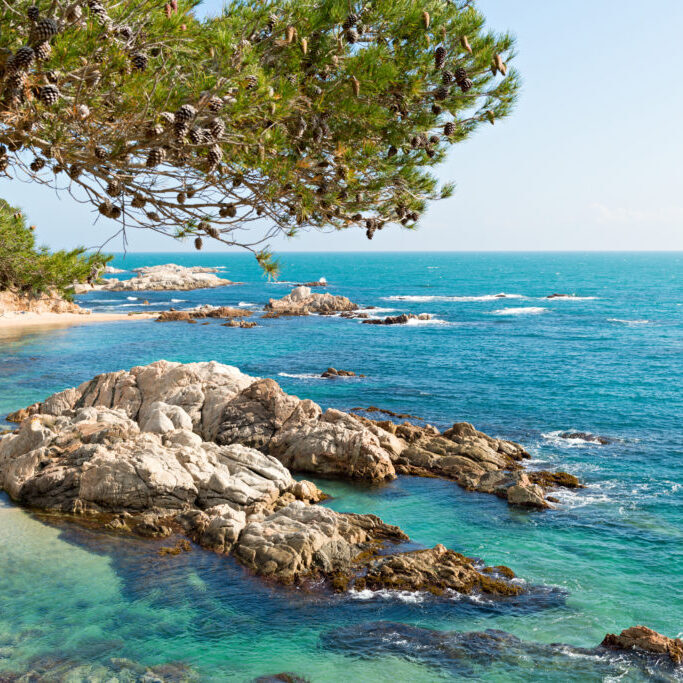 Adres:
Sant Antoni de Calonge ES